What is Guest Blogging or a Guest Post?
Guest blogging, in a nutshell, is contributing a post to someone else's blog/website.
It seems everyone has their own opinion on how effective a strategy this actually may be…
When it's done well, there are great benefits like establishing a relationship with your blog host and their audience, increasing your exposure and authority among your niche market and creating backlinks to your website/blog.
We are going to cover:
What your goal(s) for your post are
How to find someone to host your Guest Post
What to write and How to write it
Writing your Guest Bio
GUEST POSTING GOALS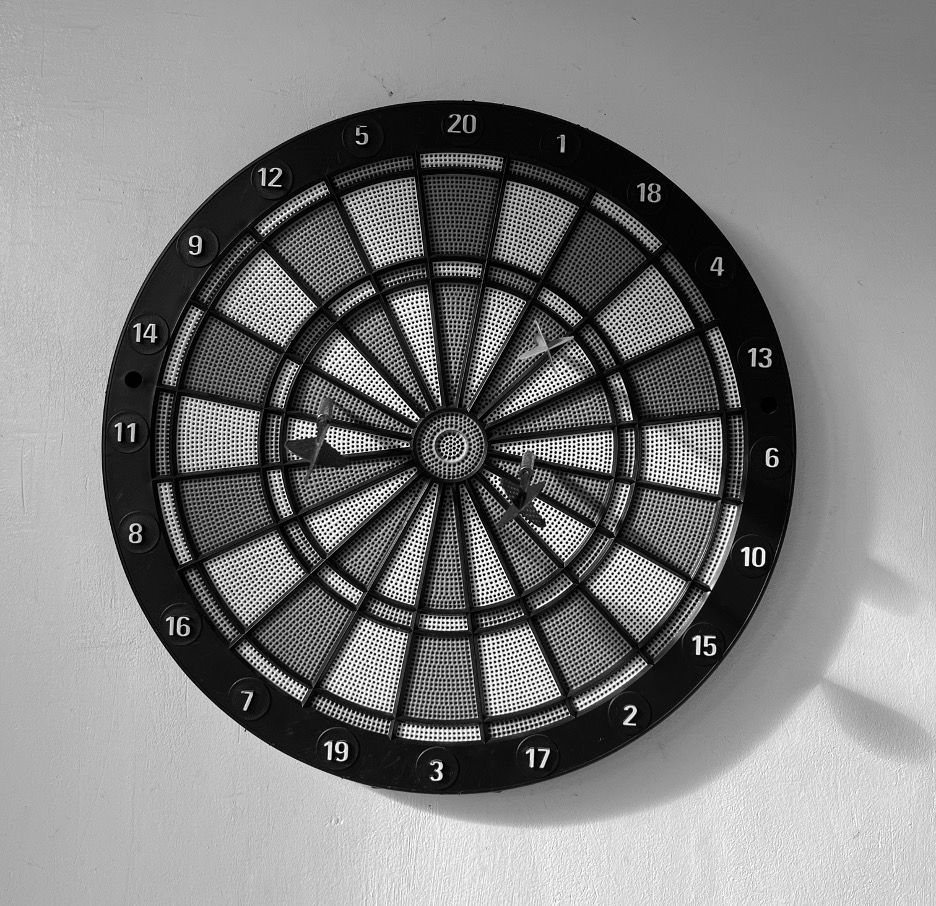 On Practical Blogging Trends we had this to say on Guest Posting:
"Goals help you decide what kinds of blogs are suitable for you to ask if you can post on their site.
There is a fair amount of research and strategy in an assembling list of bloggers to approach but, it's important to make sure their content and yours is relevant to both of your target markets".
As Neil Patel writes:
"..Typically there are 2 main goals for guest blogging
1. Positioning yourself as an authority and well-known name in the industry.
2. Getting exposure (traffic) back to your website."
No idea where to start? Book a Free call today!
How to be a successful Guest Blogger
For both cases, you need to find blogs that have a large, involved audience, to get as much reach as possible.
Of course, if you are trying guest posting for the first time, try to find blogs that align to your vision and information. You'll need to start off with smaller sites and work your way up.
Creating as many backlinks to your site should never usually be the main focus, if you are wanting to establish yourself as a legitimate business/brand.
However, if that is your main focus, you'll need to find a blog with a strong root domain authority.
A HubSpot article on Guest Blogging recommends to 'Set Specific, Achievable goals'.
"My personal preference is to set goals around referral visits, SEO traffic, and backlinks. A change in these metrics can be somewhat easily traced back to guest posts. Clients and leads are obviously more important for the business and can be influenced by guest blogging, but correct attribution can be a challenge."
Having a measurable goal is the key to tracking its success.
FINDING A HOST FOR YOUR GUEST POST!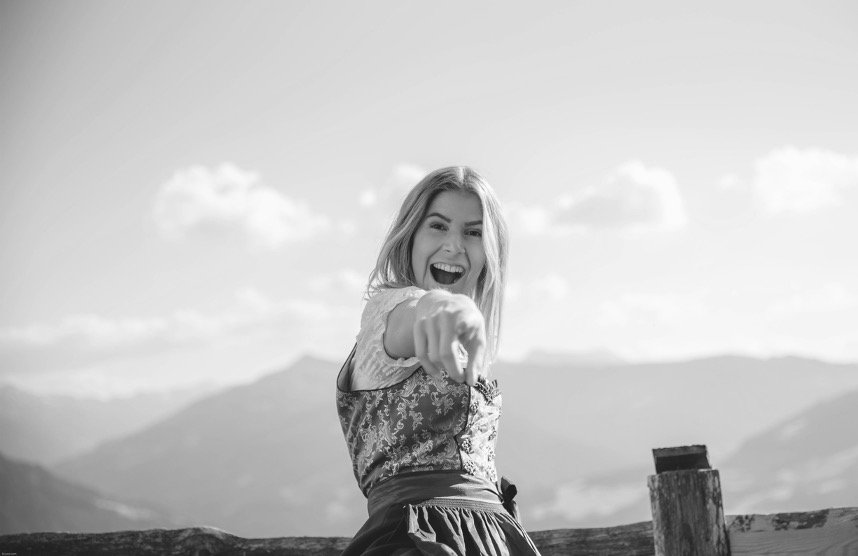 Searching for a Guest Host

As guest blogging is usually a way to develop long term relationships with a business/brands we want to collaborate with in the future, there are a few things to look for when searching:
the content posted on the blog/website is focused on your niche/industry
the blog has an 'engaged' audience that is interested in your industry, with any posted content being commented on and shared on Social Media
the blog owner is active on social media platforms (e.g. Instagram, Facebook, LinkedIn) to make sure they also  share your new post
Most importantly, whether it be guest blogging on someone else's blog/website (or vice versa) you need focus on finding someone:
Within your niche (but not a direct competitor)
From a reputable business or background
That has content is in line with your/your prospective hosts interests
Ultimately, you have to like and respect the business/brand that you are writing for, so trust your instincts.
How to Search on Google for more on Guest Blogging
You can complete a Google search using this simple formula:
Your relevant keyword(s) + "Guest Post," "Write for Us", "Submit a Guest Post", "Accepting Guest Posts" and/or "Guest Post Guidelines". We will show you an example of this, using the keywords Graphic Design.
Graphic Design + Guest Post
Graphic Design + Write for Us
Graphic Design + Submit a Guest Post
Graphic Design + Accepting Guest Posts
Graphic Design + Guest Post Guidelines
By finding their guidelines, then you'll understand exactly what your host wants and may give you some ideas as if you need to write guidelines for your own website.
Top Tips on writing Guest Blogs or Posts
WHAT TO WRITE AND HOW TO WRITE IT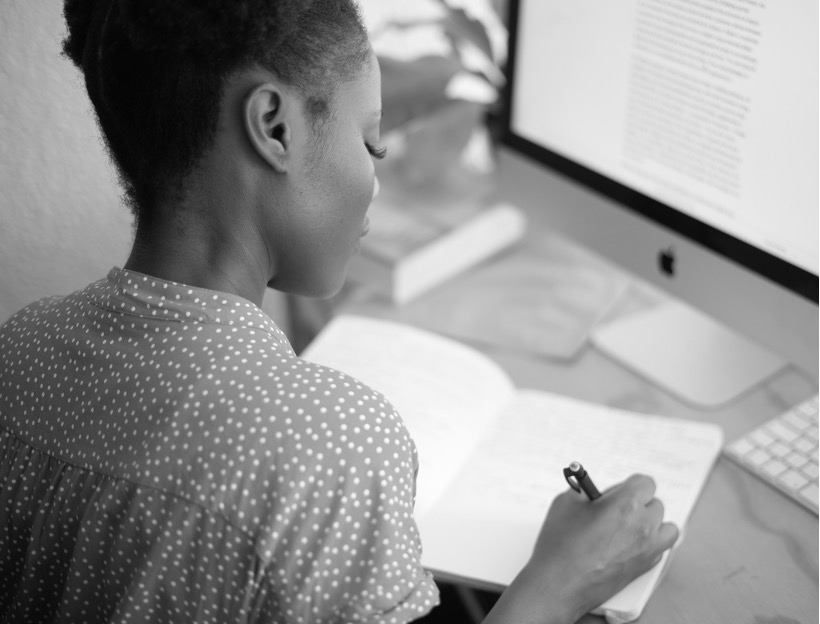 Writing your content is now entirely dependent on the tone you want to set.
We all have our own 'voice' when writing an article/blog, but the tone is referring to what type of content it will be.
Is it intended to be informational? Serious? A fun, light piece?
When writing, there are going to be just a few considerations.
It shouldn't contain TOO much 'jargon', There is always a temptation to add many technical words to make you and your work sound professional, but having simple explanations so it's more accessible for everyone will greatly increase your views on the page.
Should be "natural", obviously this depends on the type of article you're writing, but the most successful pieces are posts that are written in a natural tone, just like its a normal conversation.
Be concise! Don't add in too many extra 'filler' words, in the words of Antoine de Saint-Exupery;
"Perfection is Achieved Not When There Is Nothing More to Add, But When There Is Nothing Left to Take Away"
The content needs to be insightful and original, you want to bring new perspectives and information to your niche and try to build on your hosts other articles.
Name any sources you've used! As the saying goes, give credit where credit is due, if you want the readers/audience to get the most out of your posts, they should be able to follow up with any cited info/articles.
Be easy to read by breaking up the article using formatting and other visual elements, including bullet points, heading, subheadings, pictures etc.
Include relevant data and statistics (to back up your points), in a world of misinformation, using credible data and stats is increasingly important
Have a length of around 1,000-1,500 words, the reality is, many people have a short attention span, so you need to hit the sweet spot
Include a few original images to keep readers engaged. A great free resource is Pexels, that have royalty free images and videos for you to use
YOUR GUEST BIOGRAPHY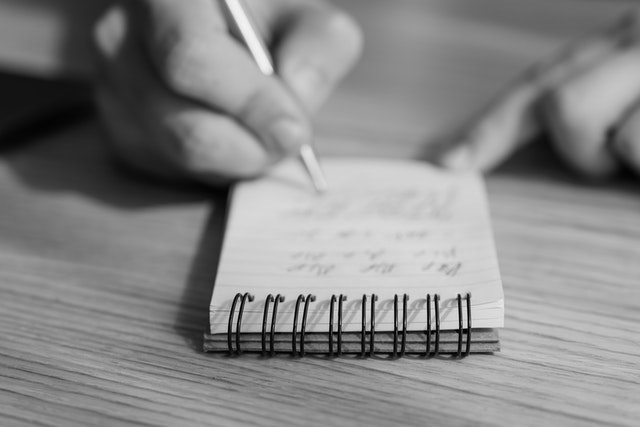 Your bio that you include with your guest post needs to be short and sweet. Telling people what you do and why they should be paying attention in a persuasive way is tough for most.
In fact, it was hard enough for me that I consulted Google about it, to see what else people had to say on this topic
Write to Done say in their "How to Write a Bio" article,
"Your bio will bring traffic to your landing page. Your landing page will convert readers into subscribers. You can then direct these subscribers back to your website whenever you want for free traffic."
Most importantly, it needs to highlight aspects of your business and personality that serve to benefit you!
To break it to it's simplest points:
Keep it short and punchy! When it's a bio on your OWN website, you can make it as long as you like, but as this is a guest bio, a paragraph is more than enough.
Be persuasive and create incentive for people to click your bio and drive links back to your site by giving them a free eBook and/or course. To get them to click, you need to paint them a picture of how good the outcome will be if they use your product!
Add an interesting/funny story in your bio, if you have trouble, look at your life from a different angle
Make people laugh (if you can) That's a great way to stand out apart from the crowd, and people will be more inclined to read you bio and click over to your website!
Try not to include links to your Social Media pages, as they will distract from the link that you WANT people to click.
(I'm sure as most of us find, once we are on Social Media, the infinite scrolling begins!)
Including a photo of yourself to go with your bio makes a difference. Humans are very visual creatures and a photo can helps play a part of the impression you create.
To do a guest post involves a fair amount of research and writing, but if you get it right, it can be beneficial for both you and your host's audience!
Make sure you research a suitable business/brand to submit your post (who isn't in direct competition with you) that has an active audience.
In terms of the writing, find their guidelines for some pointers and then write from the heart and please include your best bio.
Let us know how you found this Practical Guide and if you have any tips of your own, please feel free to add them in the comments!
Need Help NOW?
Contact us for more information today or  Schedule a Free Consultation Call !