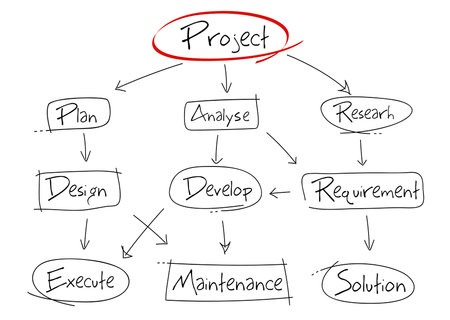 JumpStart Matrix  Online Marketing & Consulting Agency.
Google Ads Certified.

We specialise in  SEM ( Search Engine Marketing) with Google Ads PPC (Pay Per Click) Campaigns and we are Google Ads Certified. .
We love to review sites and deliver reports on the Good, the Bad and the Ugly truths about what is.. or is not working for your online presence and then fix things or tell your web developer what to do.
If you want to advertise your business on Google Ads but don't have the time to do it yourself  OR  the money to pay the Big Agencies fees…we have a Simple, Easy System that will get results for you:
Get started today with our FREE Ads Set Up!
JumpStart Matrix is business results focused.. not graphics focused.
Call Maggie on 0433 823 763 or Schedule a Free Consultation Call 
Google Adwords Set Up